Welcome to Adveits Store!
Adveits – a professional, creative team with extensive knowledge that offers novel, unique and creative IT projects development and advertising solutions. Regarding Your needs, our company has also created an online store where customers can purchase IT and advertising items.
The Adveits Store is developed by our professionals and offers to purchase IT and advertising items for ordinary people, designers and programmers. These include themes, templates, UI designs, plugins and codes. The items are created regarding high-standards, and customers' satisfaction is our priority.
Moreover, the Adveits store is a trustworthy developers team, a selfless customer support crew with the commitment and passion when it comes to creative IT and advertising solutions. We have partnerships with famous and well-known companies Elementor, ThemeForest, CodeCanyon, Envato Elements, SiteGround.
Support ( Mon till Fri 09:00 – 18:00 UTC + 02:00 )
We are always accessible via our Support System. Also, please mention your purchase code in your support ticket.
Adveits Websites:
Customer Feedbacks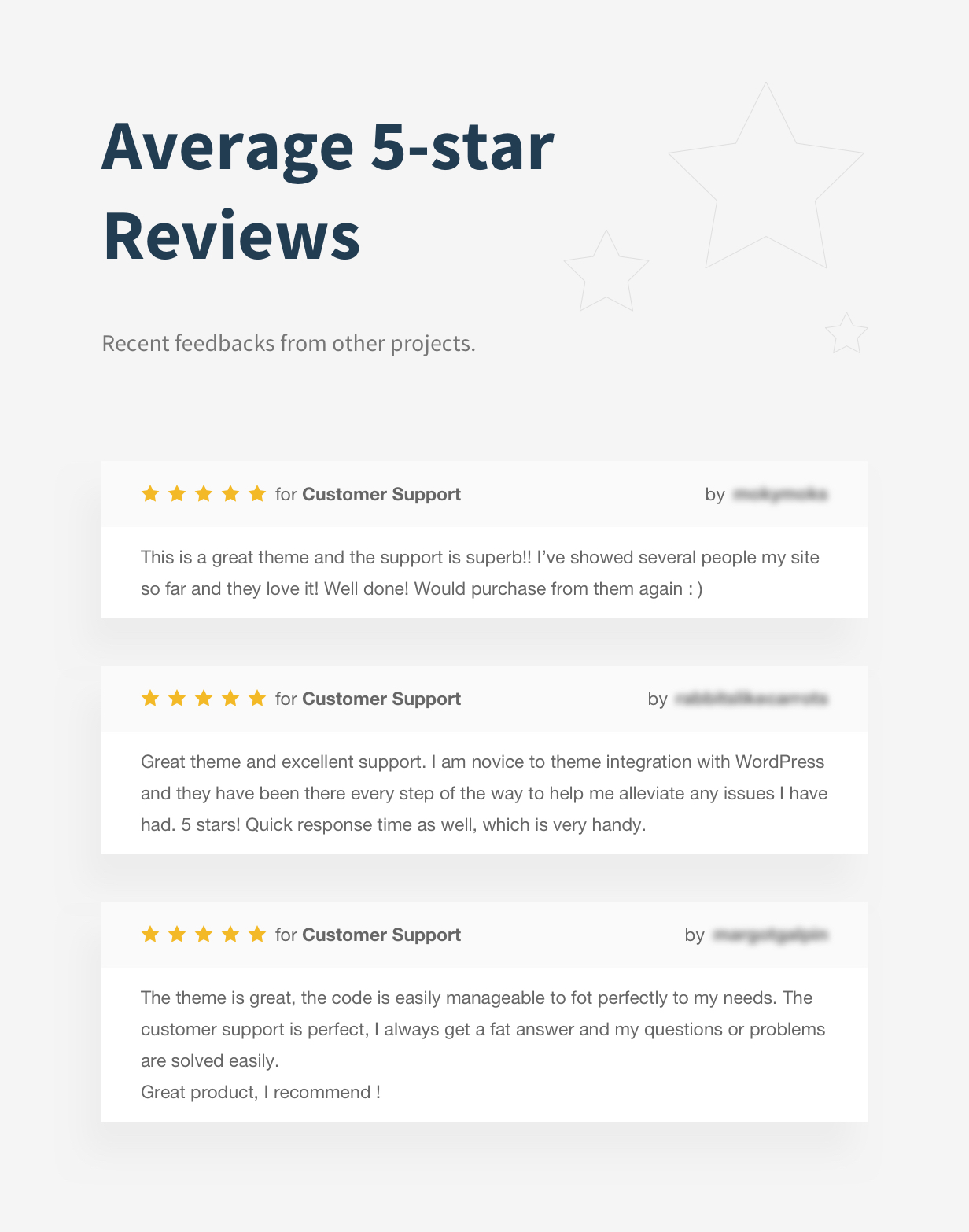 Public Collections
View All Collections