I want to help your project go VIRAL! Come listen and see why over 70,000+ people have trusted 70+ tracks from my portfolio!
Need assistance clearing a third-party copyright claim easily and quickly? Visit my publishing website to quickly and easily get claims cleared!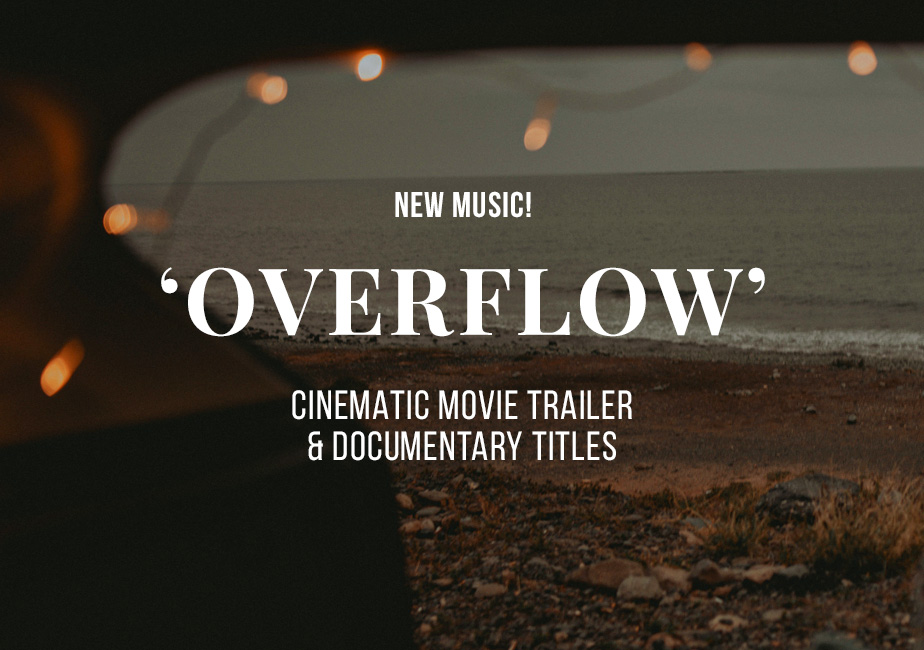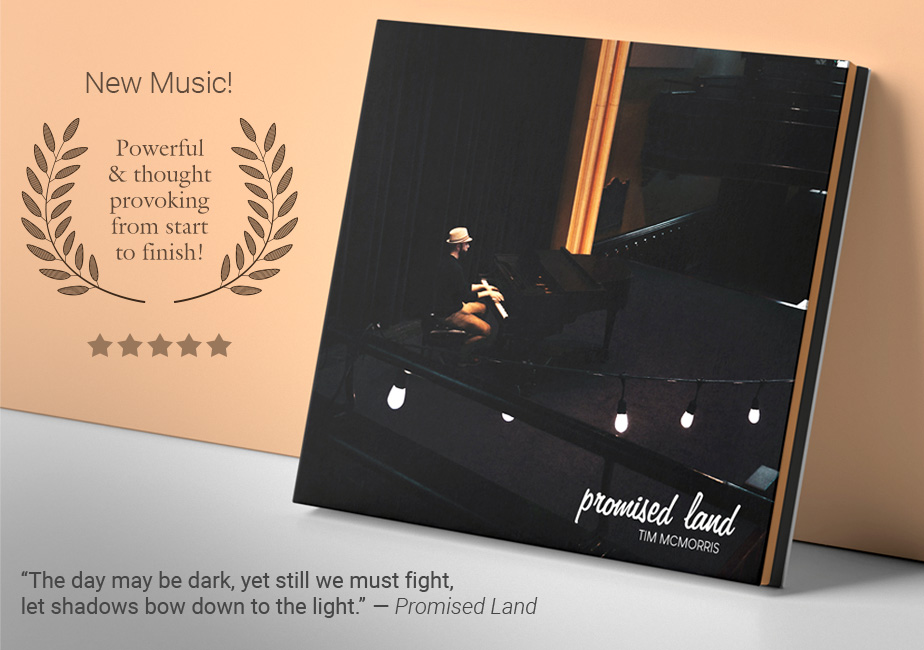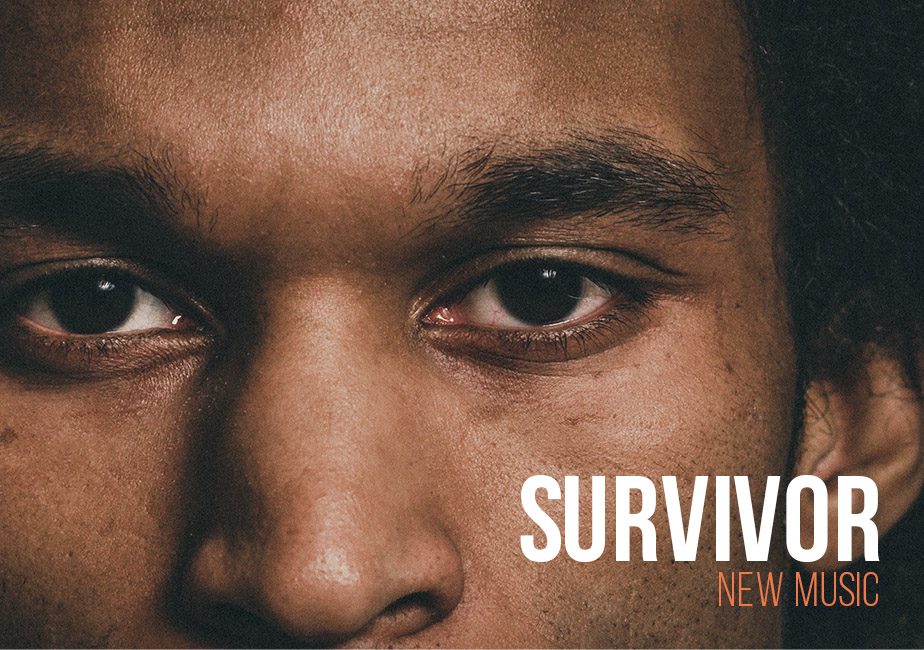 Browse Hand Picked / Curated Music Collections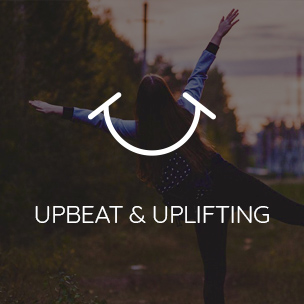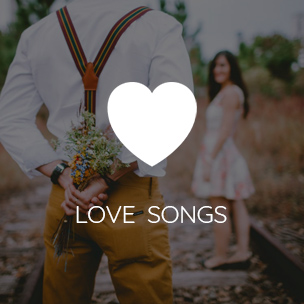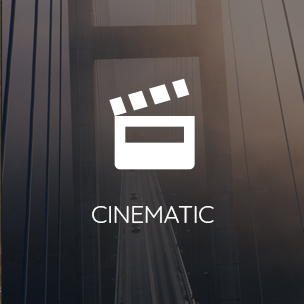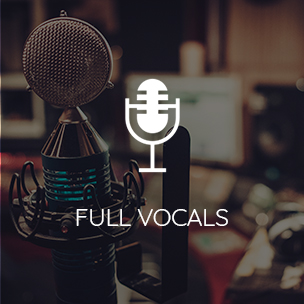 What Customers Are Saying
★★★★★ "I Have NEVER had such a positive reaction to a song/soundtrack in all the videos I have done. It is instantly catchy, upbeat in the message, and enhanced the visuals on all sorts of levels."
.......
★★★★★ "Amazing flow, lyrics, and cinematic quality. I found this track completely by happenstance on here and it alone helped me reshape my documentary. Tim McMorris' music now makes up over 75% of my films score/soundtrack."
.......
★★★★★ "Tim has created some amazing music and this piece (Cross It Slow) is no exception. I'm excited to use it in the end title sequence of my short film 'LAST':) At 55 years old, Tim's music is an inspiration to me and to have access to such quality work to include in my film well it helps keeps my filmmaking dream alive. Thanks Tim from the bottom of my heart!"
.......
★★★★★ "This song was perfect energy and quality to my demo reel. Really gave an energetic and powerful feel to it. Glad I took my time to really dig through and find this song Thank You!"
.......
★★★★★ "Great for my upcoming video, perfect match on almost anything you can imagine and so easy to edit. This has got to be my best purchase in here!"
.......
★★★★★ "Used this song in a project for Hewlett-Packard, and they loved it as much as I did! It would be extremely difficult indeed to find a better song, and I'm glad to have found Tim McMorris! Count me among his fans."
.......
★★★★★ "Extremely talented & your music should be on the radio (if it isn't already). Extremely catchy songs, great voice , as well as excellent instrumentals for my projects."
Leave Your Audience With Goosebumps
My name is Tim McMorris and I'd like to help make your project sound awesome. SO awesome, that people will still be talking about it for years to come!
Music selection should be treated as one of the most important aspects of your project. Simply put, the "right" music can make your project and the wrong music can ruin it.
Choosing the right music isn't just about genre and duration however, its about evoking the right emotions. It's about inspiring your audience and giving them goosebumps when your project is presented or viewed. It's about top notch writing and world class production quality that puts your work a cut above the rest; quality that you can only consistently expect from a tested and proven composer and producer.
So where does that all start? It starts RIGHT HERE!
Can't Find One Of My Songs?
Looking for a song of previously in my AJ portfolio but no longer there?
Contact me
, and I can help you find it
Quick Links


Browse Major Music Collections



Dear VideoHive Friends
Many of you aren't just colleagues, but friends – and we have worked on some amazing and top selling projects together over the years
It has been an honour and awesome journey for sure, but the fun isn't over yet!
There are still many more collaborations to be had, many great projects to get to that top sellers page and many more customers to wow!
If you are just looking to use my music in your upcoming project, no need to e-mail, you just go right ahead. Of course, make sure to send me a link when it goes live so I can add it to my VideoHive collaborations collection that you will see on all of my item pages.
Thanks to all for choosing my music, and I look forward to working on some future custom projects that will really make some jaws drop!
Public Collections
View All Collections